Baking Moulds
Preparation and presentation ! In these baking paper moulds you can  bake & serve.

Get in touch for bulk requirements
Complete packaging solutions for the big take away & delivery kitchens, email us on inquiry@purplecompany.in, or call on 022-49730980
Eco-friendly, Baking moulds
Quick Dispatch
We maintain stock to service your timely demands
Food Grade
All our products are safe for direct food contact
Free support Mon - Sat, 10:00 A.M. - 6:00 P.M.
We're always on hand to answer your questions
Why Purple Co.
Our vision, to become a recognized and trusted supplier, in packaging materials for Chefs, Bakers and Chocolatiers. We work towards increasing our product range, day after day, and keeping sufficient inventory to service your timely demands. We assure you complete transparency in our association with good quality products at competitive prices. We are devoted to achieving the highest standards of operational excellence, product leadership and customer confidence to deliver our promise to you. Our commitment covers every aspect of our work, from product creation and sourcing to distribution, shelf optimization and quality control.
"If it matters to you, it matters to us"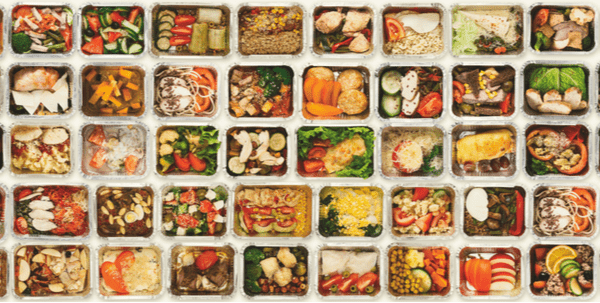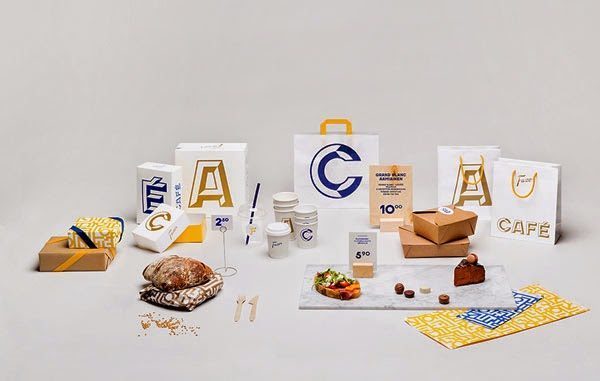 Branded Packaging
"Over 60% of consumers say that great merchandising sways their buying decisions." Branding your establishment is paramount to a successful food/drink establishment now more than ever. Purple Co. can help you evolve your brand and make it stand out from the crowd. Email us on inquiry@purplecompany.in or speak to one of our sales representative on 022 49730980.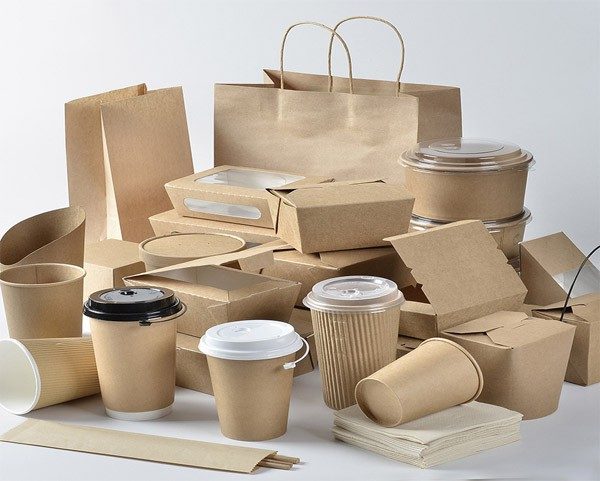 Eco Friendly Packaging
Boxes, Bags, Bowls, Plates, Glasses. Made from natural and renewable resources, that will  naturally degrade into the environment without any harm to the eco-system.
Delivery Promise
We assure you that your order will be dispatched within 3 working days, after the day you place your order. We have partnered with a few logistics companies that assure safe and timely deliveries of your consignment. Different pincodes imply different delivery time lines, and we cannot assure on delivery dates or take any responsibility of delayed delivery dates, as once the parcel has been dispatched from our warehouse, and handed over to the courier partner, we are incapable of speeding up the delivery process.
Frequently Asked Questions