Quick Dispatch
We maintain stock to service your timely demands
Food Grade
All our products are safe for direct food contact
Free support Mon - Sat, 10:00 A.M. - 6:00 P.M.
We're always on hand to answer your questions
Eco-friendly, Baking moulds
Why Purple Co.
Edibles Packaging Specialists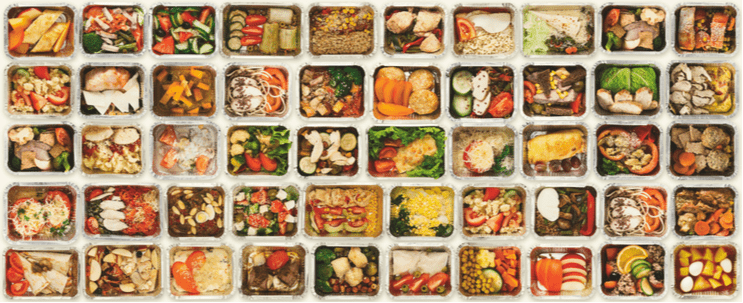 Our vision, to become a recognized and trusted supplier, in packaging materials for edibles, resonates our work ethic and approach. We work towards increasing our product range, day after day, and keeping sufficient inventory to service your timely demands. We assure you complete transparency in our association with good quality products at competitive prices.
Total Quality Management
We are devoted to achieving the highest standards of operational excellence, product leadership and customer confidence to deliver our promise to you. Our commitment covers every aspect of our work, from product creation and sourcing to distribution, shelf optimization and quality control.
"If it matters to you, it matters to us"