Dispatch Within 48 hours
We maintain stock to service your timely demands
Food Grade
All our items are safe for direct Food contact
Quality Product, Competitive Price
Our Promise !
Customer Support
Free Support Mon - Sat 10 AM to 6:30 PM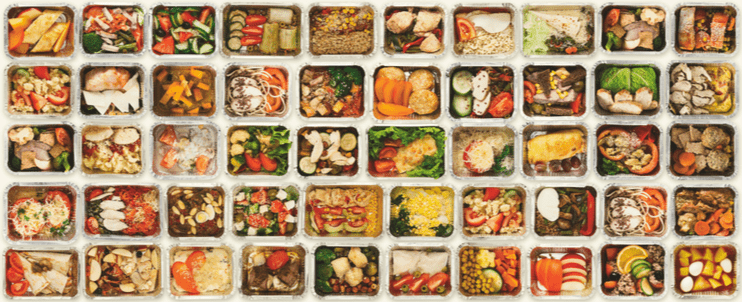 What We're About
Established in 2016, our mission at Purple Co. is to create practical, safe and innovative food packaging solutions with high-quality standards for the global retail and foodservice industries. With a dedicated team of employees and the support of various business partners, we deliver added value to food, beverage & confectionery industries worldwide.
We bear out this commitment to you by investing in ongoing product developments, an efficient supply chain and a dedicated workforce.
Our Vision is to simplify the operations of customers with trusted packaging solutions, which serve the purpose and please the eye"
The four pillars describe our way of living, culture, language and form our guide in all business relations internally and externally. Transparency, On time deliveries, Competitive Rates with Ideal Packaging Solutions.
Our Motto is 'Convenience in Variety'
Our single-use products are segmented into the categories including Eco Friendly, Recyclable containers, baking molds, food decoration, hygiene and foil & film, each having the possible variety of use selection, color, and material such as PS, PP, PET, Aluminium, Foam, Biodegradable and Eco-friendly Bamboo, Wooden, Paper and Pulp products.